Sarens goes Green
Ever since Sarens were created back in the 1920's, Environmental impact has always played a key role in how best we service our clients. To this day, the Environmental objectives that we set out across the Sarens Global Network are continuously reviewed and updated, to keep in line with local, national and global environmental policies.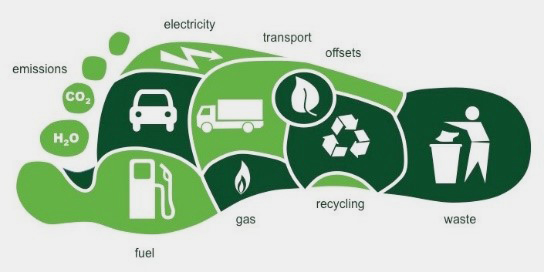 2021 - Environmental Objectives
As with the Journey to improve Safety, the Environment is just as important. At Sarens the impact on the environment is a key factor to be considered, during 2021 the focus has been to reduce our Carbon Footprint and this is made up of a number of areas –
- Establish a true transparent picture of the carbon footprint within the UK
- Implement "Go Green" options to company car users - Hybrid car options
- Review the possibility/investigate to use HVO fuel
2021 - Sarens Carbon Footprint - Previous 2 Years
Sarens have developed the carbon footprint covering the past 2 years

Note : Due to the COVID-19 , the business had to travel cranes far more than normal, this is reflected in the Fuel usage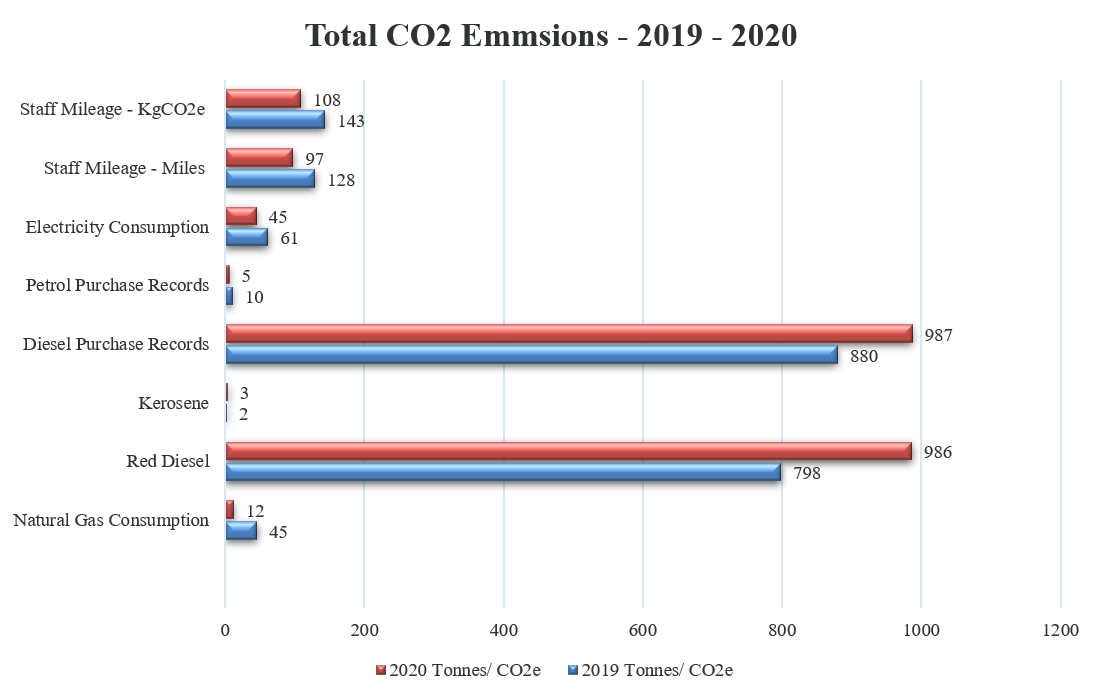 NRMM - Sarens Solution
According to the London Atmospheric Emissions Inventory, Non-Road Mobile Machinery (NRMM) used in construction is responsible for 7% of NOx emissions, 8% of PM10 emissions and 14.5% of PM2.5 emissions in London alone. London's 'Low Emission Zone' for NRMM was introduced in 2015 to help tackle this. Enforcement of low emission construction equipment is growing in other areas in parallel with the growth of clean air zones.
With a large proportion of our UK customers working within Low Emission Zones or within projects such as HS2 & Crossrail; Sarens continue to invest in new equipment, as well as upgrading our existing fleet of Mobile Cranes, Crawler Cranes & Mobile Tower Cranes.
Sarens Engineering Team have been working tirelessly to ensure we are adhering to the recent environmental policy changes and as such, have sourced a Diesel Particulate Filter (DPF) that can be retro-fitted on to our current fleet of cranes, whilst, also providing an in depth technical solution for our clients.
The new system reduces emissions by up to 99% as well as providing an in-depth telematics report which includes, Emission output, NOx Conversions, AdBlue Levels & Usage… plus much more.